Chris, Tula and I got to spend our Saturday with the ROBERTS. Tula got to be around two little boys whom she'll be
crushing
on in a few short years. 
Bode was pretty
entertaining
. He couldn't stop giving Tula hugs and kisses. She was loving it! (as was Chris)

These two boys have so much energy!
Kudos
 to Kari Ann for keeping up with them! That Bode is one smart and entertaining kid! haha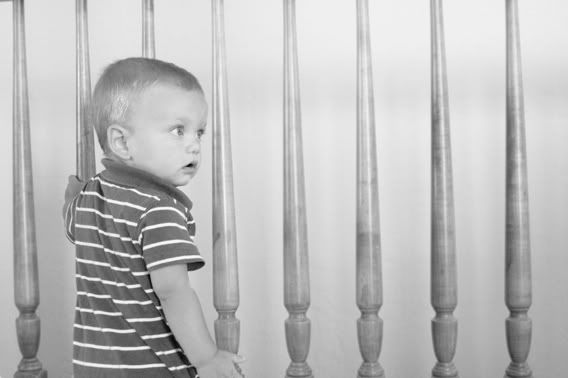 We went to the
CARNIVAL!
 If I were wanting to sit and "
people watch
", this would be the place!  If you want to see diversity in Utah go to the carnival. Got to love them Carnies! 
Bode loved the rides, and he loved having an audience to watch him love the rides. Max loved the one ride he was able to go on. And Tula loved sitting in her stroller with her toys getting doused in water (my attempts to keep her from getting dehydrated)... good thing she wasn't aware of what she was missing out on.