So Chris, Tula and I went down to Dolores to see Chris' grandpa whose health is suffering.
After spending just one day with Chris' family we jetted over to Las Vegas for a couple nights.
10 hours (stops included)
. 
Then back home.
4.5 hours.
I've never made the trip from Vegas to Provo faster than 4.5 hours!
Here's a little of what we did.
We went to the
aquarium
. 
What would people do without cell phones now a days?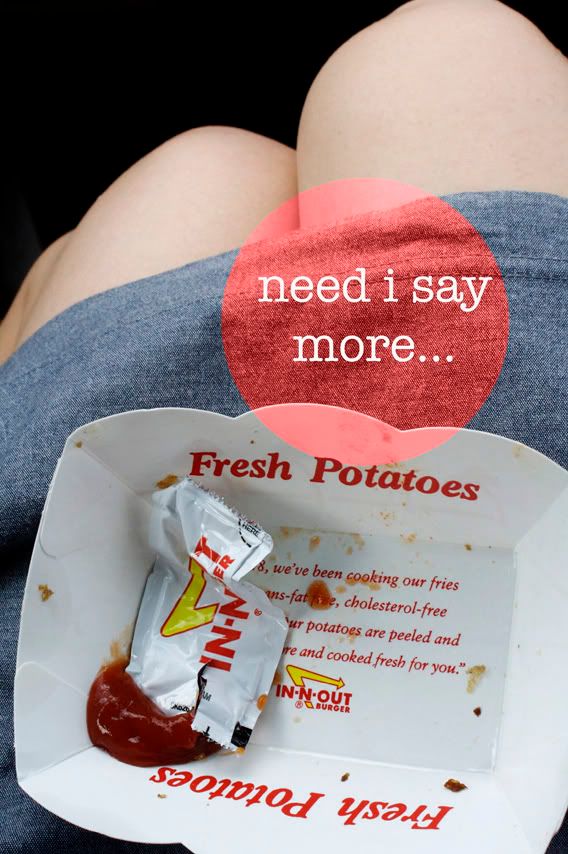 resulted in...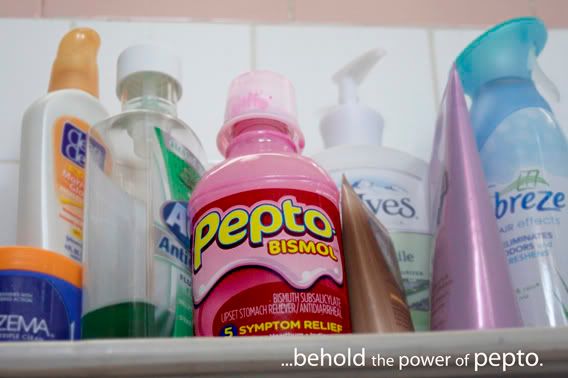 I took so much PEPTO this trip.
Lets just say car trips and junk food don't mix.
I swear I have a weaker stomach since Ukraine. 
Tula loved the
light show at Bellagio, the lights, the noise, and the cars!
Chris loved the comfortable hotel bed. As did Tula.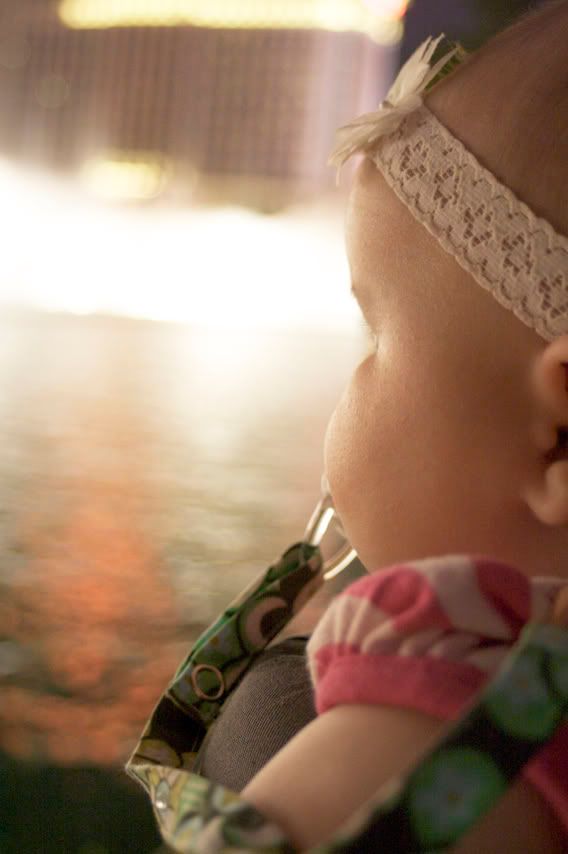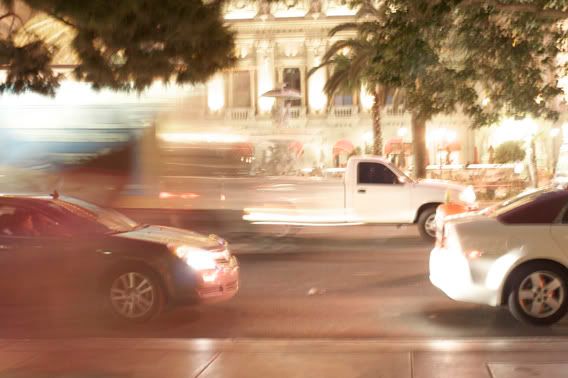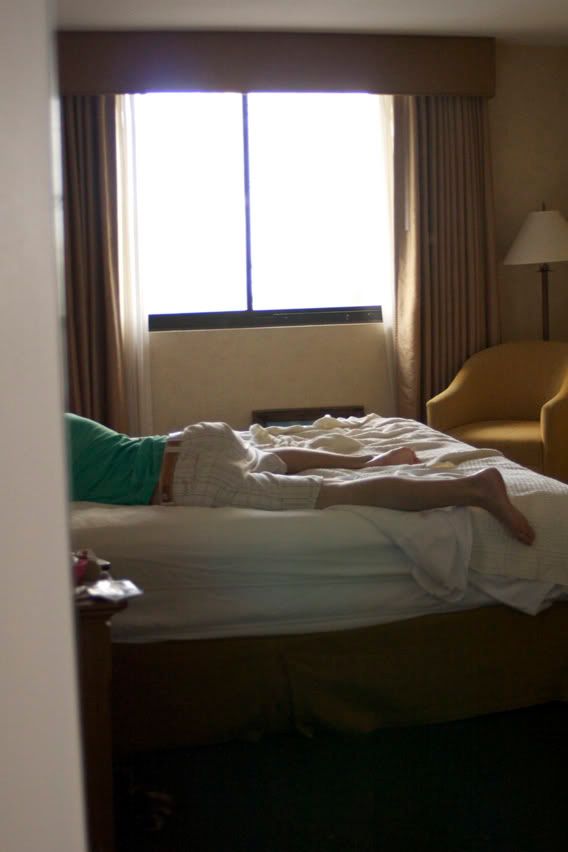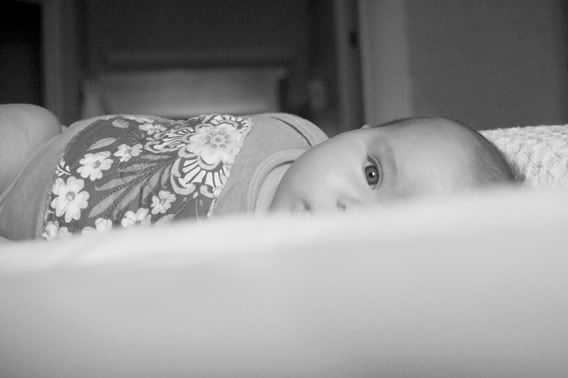 A little playing when we got home
,
and then Tula was OUT! What a tiring week.