STINKER IS FOUR MONTHS!
we took TULA to her 4 month check up today. nothing is sadder than a baby getting shots. Lets just say Tula had a rough doctor's appointment.
her biggest achievement lately is sitting up on her own... but it always ends shortly in a faceplant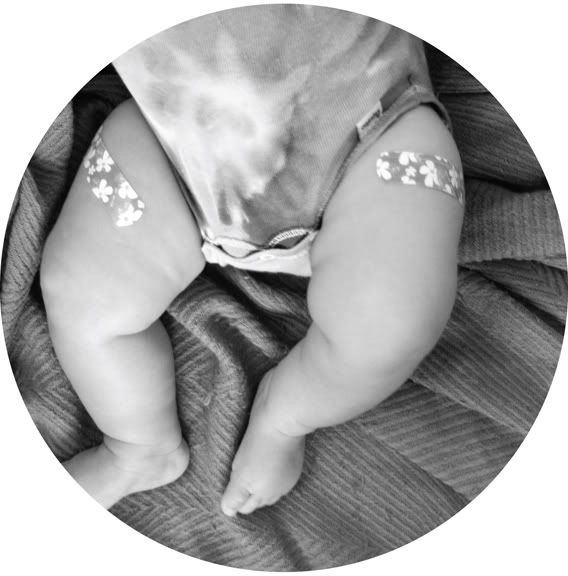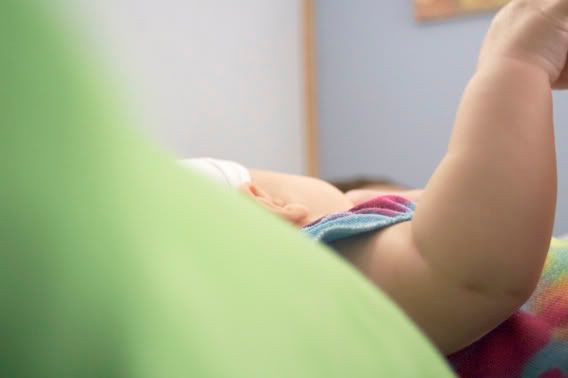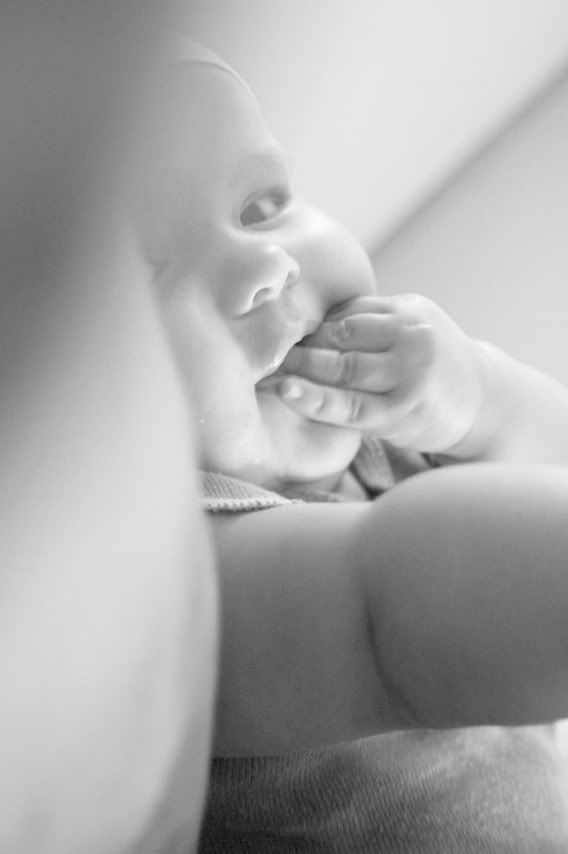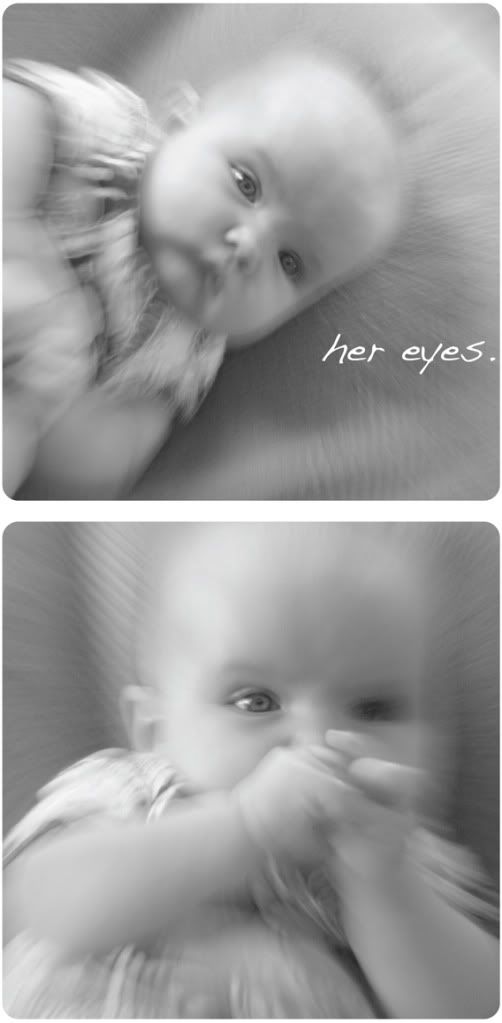 16.lb.weight.95%tile
25in.length.78%tile
16in.headcircumference.90%tile
she has these thighs to thank.