Whatzzzzzzzzup?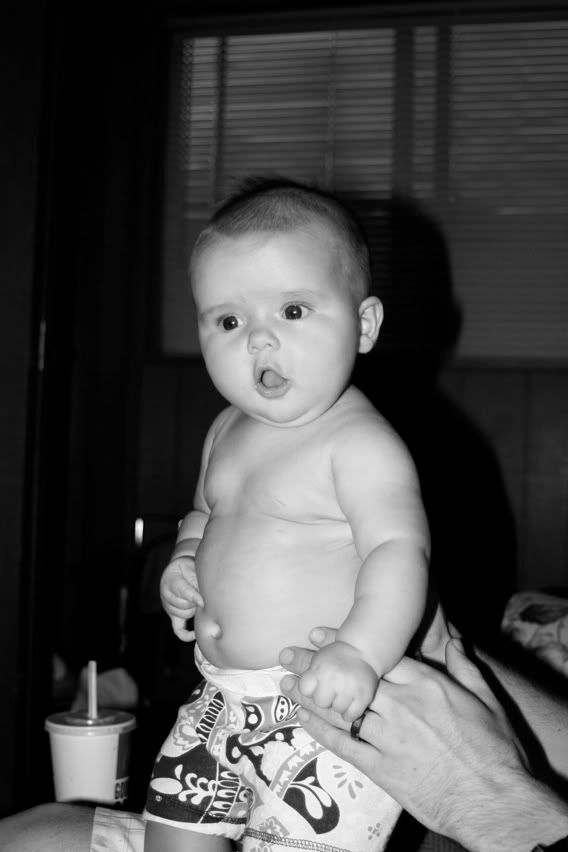 GIRL AFTER MY OWN HEART
..... oh geez. I hope she doesn't find potato chips and fries to be a weakness as I do.
She actually was playing with this bag because she loved the sound it made... luckily it was empty.
The next picture is so perfect to portray how she loves to play with our faces. The other day Chris was laying so she could touch his face, she was so interested. Once he moved she threw a little fit. haha her fits are the cutest.