my one love next to painting..... photography. Although it seems bland here in comparison to Europe there is still plenty to BEAUTIFY through the lens.
I wish shopping and going to the salon were as romantic as captured in these images. It seems you can capture through the lens the world you WISH you lived in.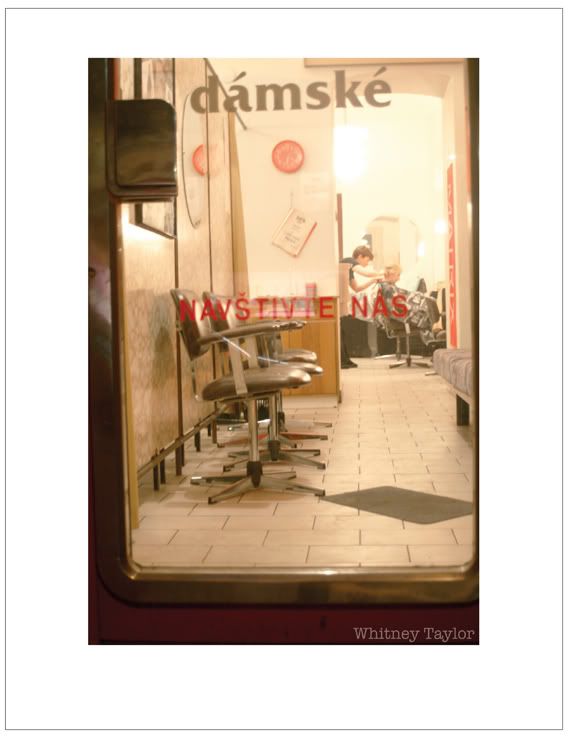 I hearby make a resolution to dedicate more time to this love of mine.