TULA sleeps THROUGH the night. She started sleeping 9 hours straight at 10 weeks. Every now and again she'll have a bad night, but for the most part she's a good sleeper. Every morning we wake up to our EARLY RISER!
She's always in a good mood when she wakes, perfect time to play with her...
HERE'S WHAT TULA WOULD LOOK LIKE WITH GLASSES.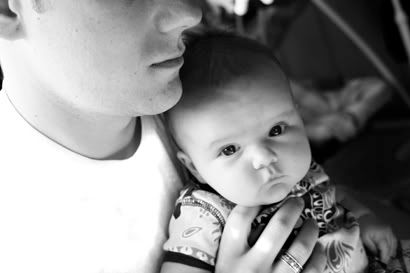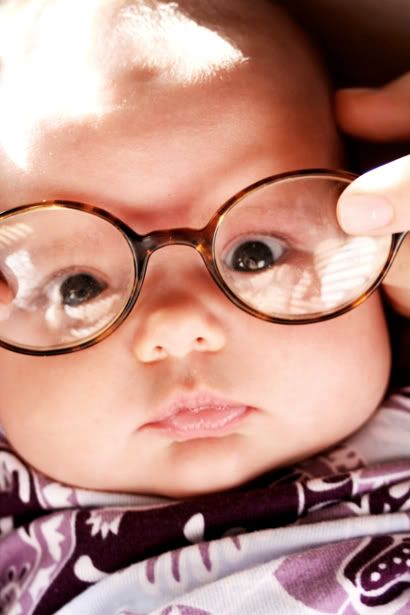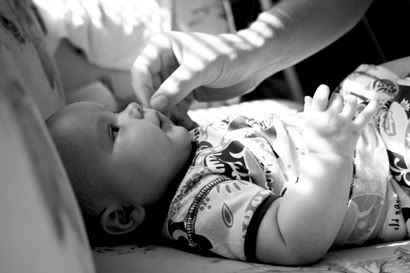 Chris and I've been jogging... which is good. Almost every morning I don't feel like going, and he has to talk me into it. Thank heavens for HIM!
Every morning the sun is blazing through this wooden fence right outside our door. I'm often times tempted to spy through the peep holes.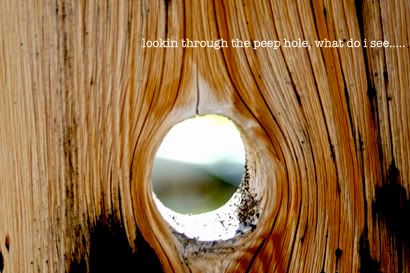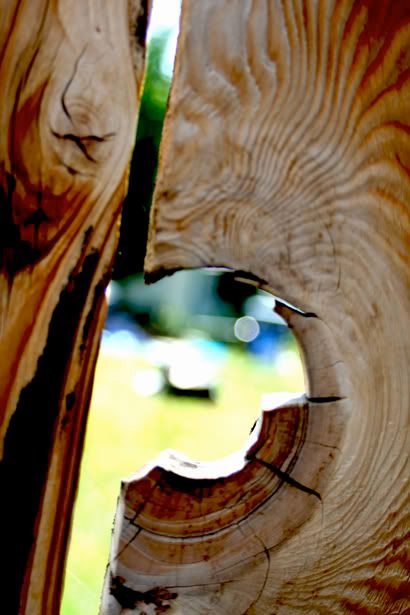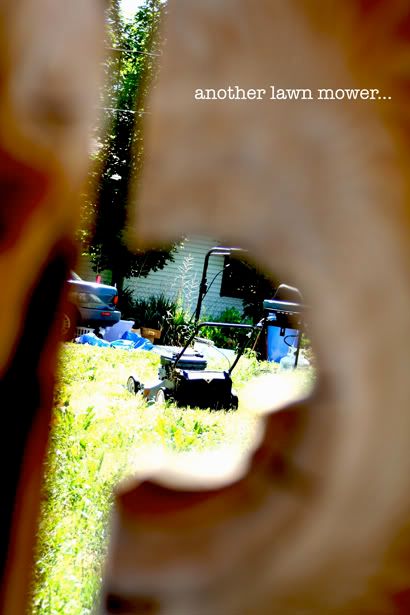 They have TWO lawn mowers, but still can't seem to find time to mow that grass. Our neighbors are a little on the W.T. side. IF you know what I mean. It can be a little entertaining.
Whenever I come into our house these last days I've been reminded how much I love PINEAPPLE from this! We're just waiting for them to be perfectly ripe! Oh how I
LOVE
Pineapple!
I'm also reminded of my Grandpa every time I see his old truck sitting outside our door. I love that CAROL has held onto it! I think it's a good reminder of HIM to anyone who knew him.