After much effort
(on our part)
, Tula has finally come to love this game.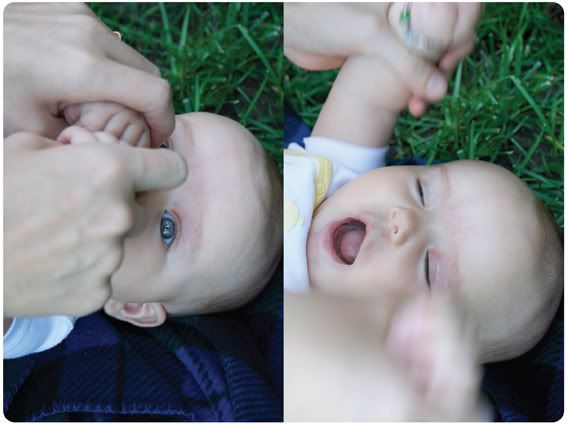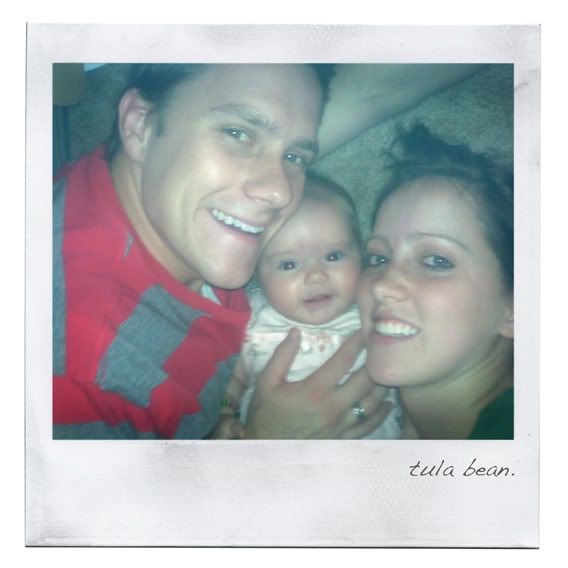 Tula
has acquired many nicknames in the first four months of her life.
..
Chula
(slang for pretty in spanish)
This little stinker is a heavy load to tote around. I sure hope I'm giving
both my arms opportunities... I don't want lopsided biceps.
Our house is so
HOT
lately...
that we decided to give Stinker a cool bath every night before we lay her down to rest. 
Last night it seemed to help.
She sure loves her bathes.