but not as much as she adored the twins.

(
she was a little obsessed.. ok fine,
mucho obsessed

.)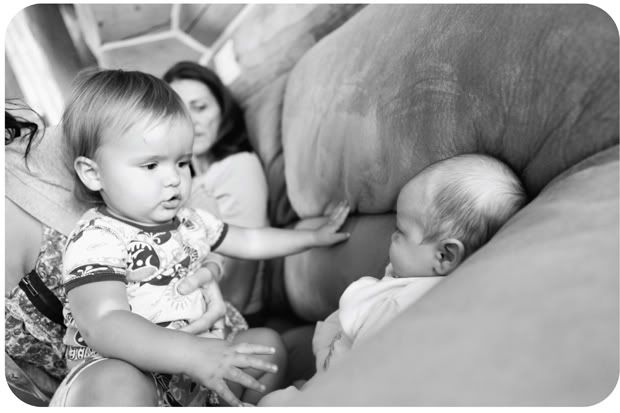 Nothing beats hanging all day with family. Stink may not have any first cousins
on the Bonnett side
(yet)
, but she has many

"first cousins once removed"

, and yes she's going to call them that.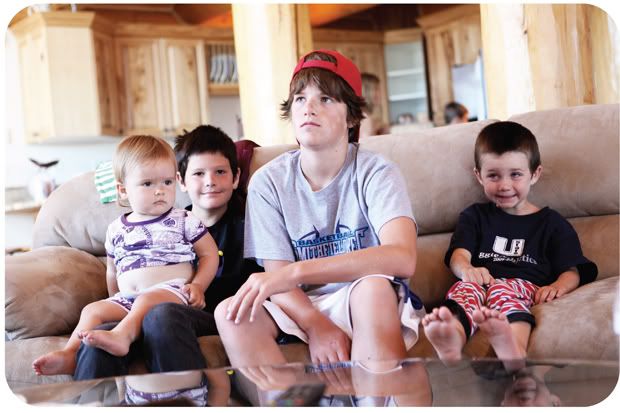 Stink hearts her Auntie Bee and Uncle Tin Tin