So I edited some old photographs for my grandma. I just love these photographs. My dad is the youngest one here, and yes that is the same retro fridge Chris and I have today... too funny. I can't believe this is the same house Carol lives in now.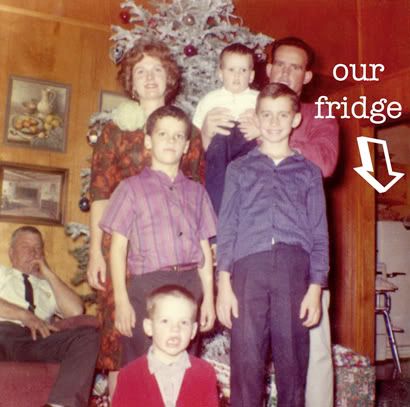 My dad was quit cute I must say. I can see Quinton in him.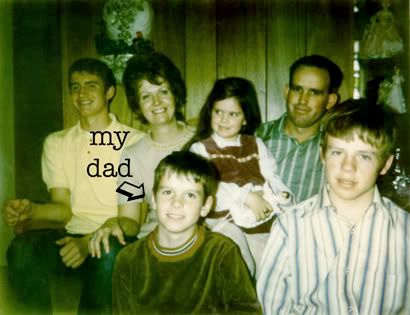 Looking at those old photographs I had to post some of Chris and I with our families.
Chris is on the far left. It totally looks like him.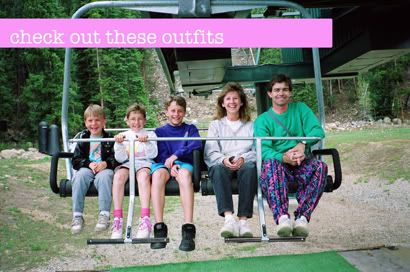 Got to love Ryan's goggles, and the fact that my arm floaties are the size of my arms.