Yesterday we drove up to temple square and had to eat at The Garden Restaurant. We love that place!
1. Right when I saw this sitting in the middle of the table I realized why


Butter Ball

is the perfect name for our little Chula.
2. Chula grabs at things left and right, and if you don't watch her she'll grab something that could be catastrophic. Good thing I caught this one before an eye was poked out.
3. She would not stop laughing yesterday. Everything was just so funny! I love when she gets in that mood!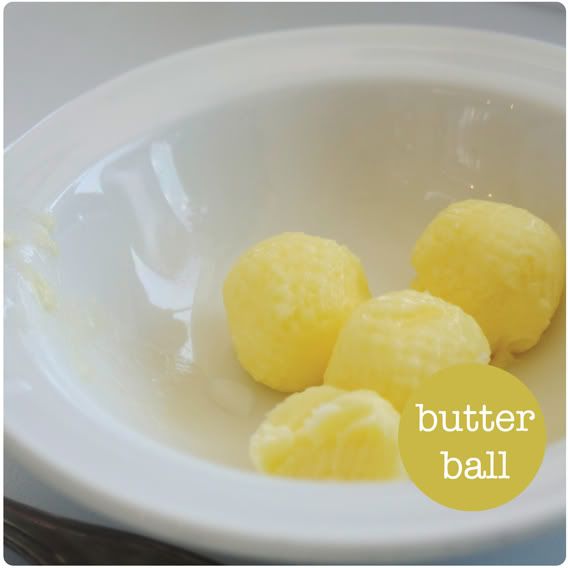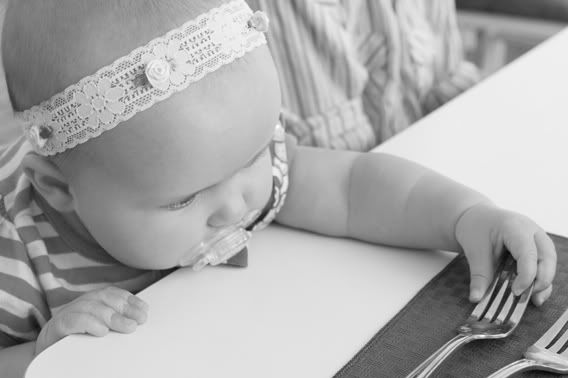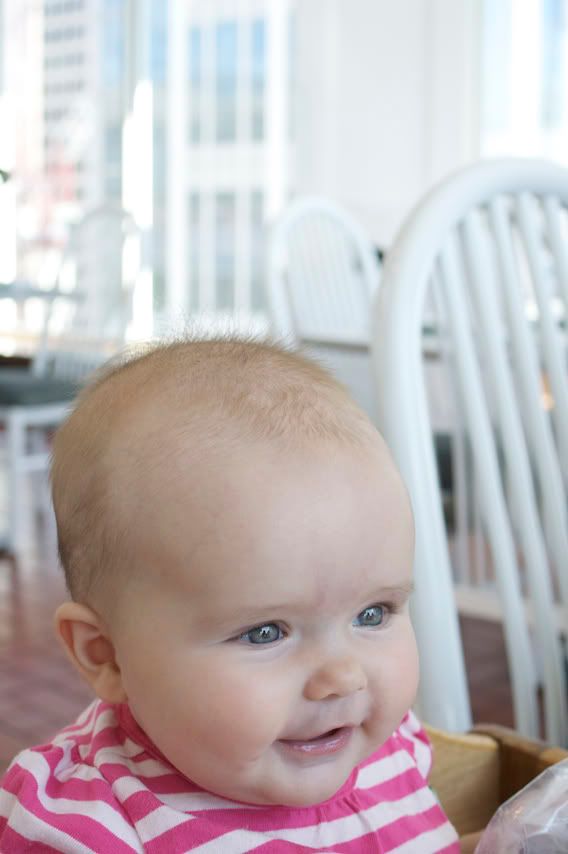 It's been fun having Bronson home. He's been away selling security systems and now he's off to the mission in exactly one week.
Bronson has had his girly friend here to visit. Her southern accent is a charm! I have to say Bronson isn't one to be into girls and having her come out here is really saying something! It'll be exciting to see what happens with them in the future. She definitely has my approval!